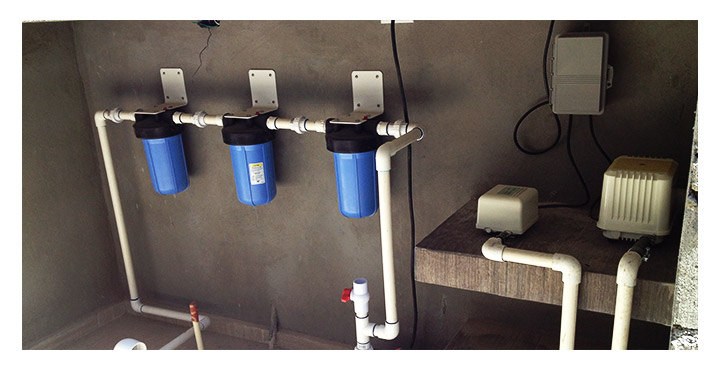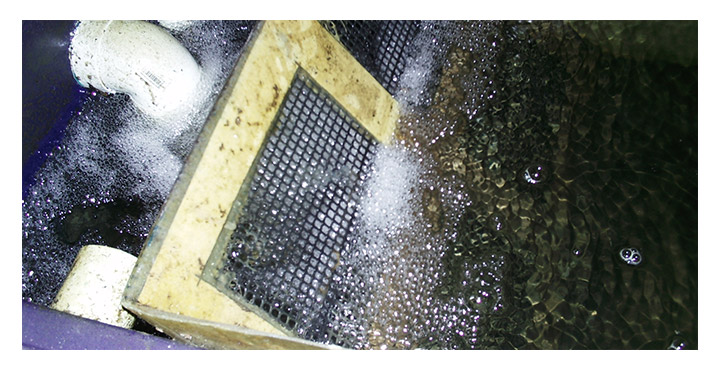 Design and Engineering, Construction, Equipment and Systems Maintenance for Wastewater Treatment for residential, commercial, municipal, institutional and industrial.
BIO-AQUA: Package Plants Submerged Bio-Filters (BFA / IFAS) with High Efficiency Aeration and Low Noise, operated by conventional control or computer (PLC / SCADA).
AQUA-CELL: Package Plant Technology Membrane bioreactors (MBR).
                       FLUIDYNE: Intermittent Sequential Technology Reactor (SBR).
SOLAR AQUATICS: Ecosystem with Aquatic Plants (Wetlands).
BIO-TECH. Activated Sludge plants, trickling filters and Bio-discs.
LEAS (Stratified with Laguna Aeration Superficial) Proven System High Efficiency, low cost and simplicity of operation and maintenance for Agro Industrial Effluents purification.
BIO-AQUA ACTIBAC: Enzymes and bacteria selected to increase efficiency and minimize plant sludge waste. Safe for the environment and people.
BIO-TG: Traps of fats and oils made from glass fiber reinforced material.
OZO-TECH: Effluent Disinfection System Ozone.
TROJAN UV 3000 & 4000: The most advanced modular technology for municipal wastewater disinfection using UV light.
SANURIL 115: chlorine bromide disinfection tablets, specifically formulated to disinfect the effluents.
Simple Green: Cleaning products, that are biodegradable.
Chlorine feeders.
Anaerobic lagoons, facultative and aerated.
Supervision and monitoring.
Repairs and maintenance.