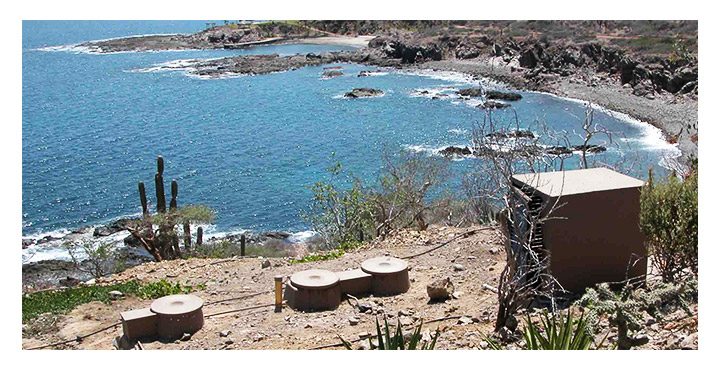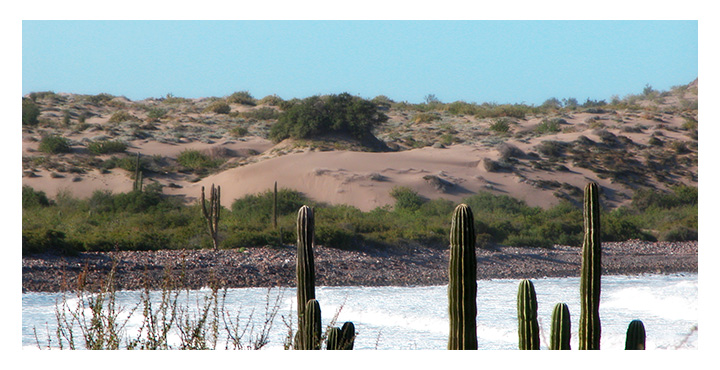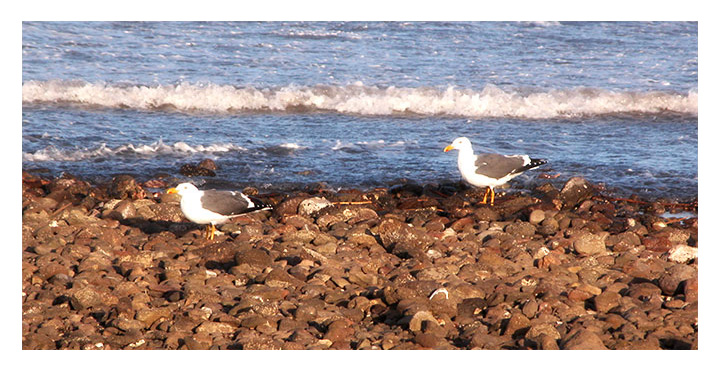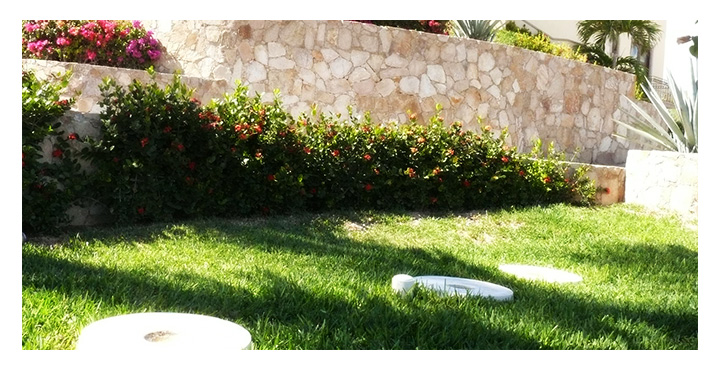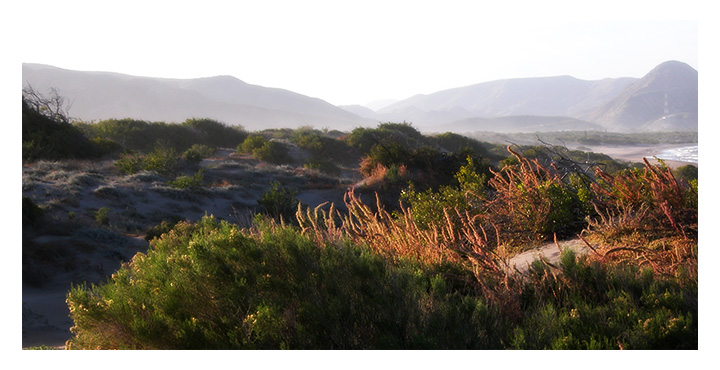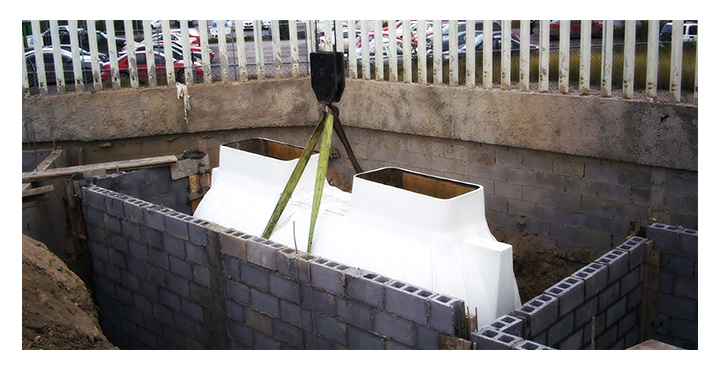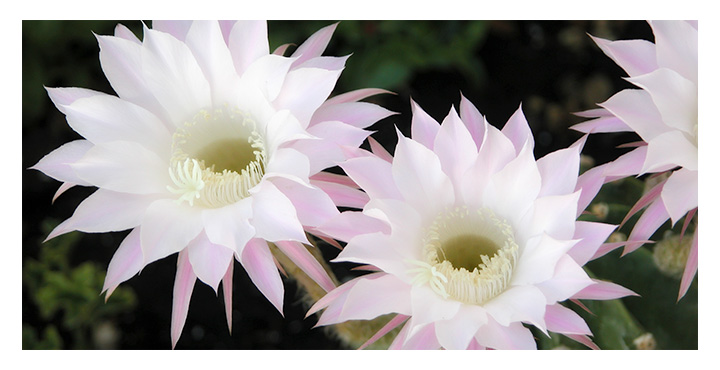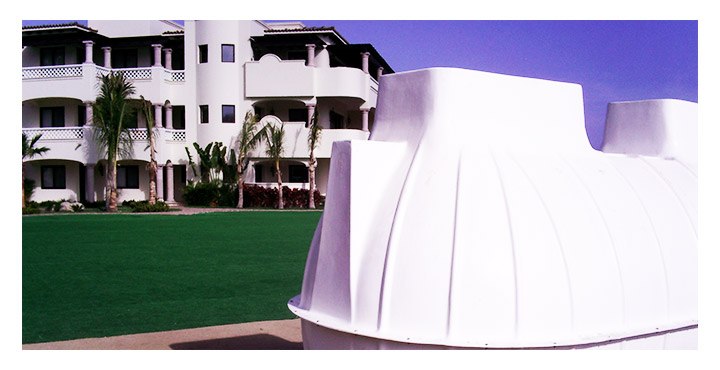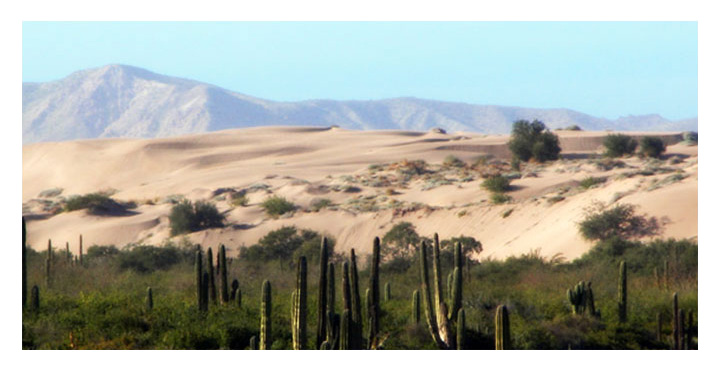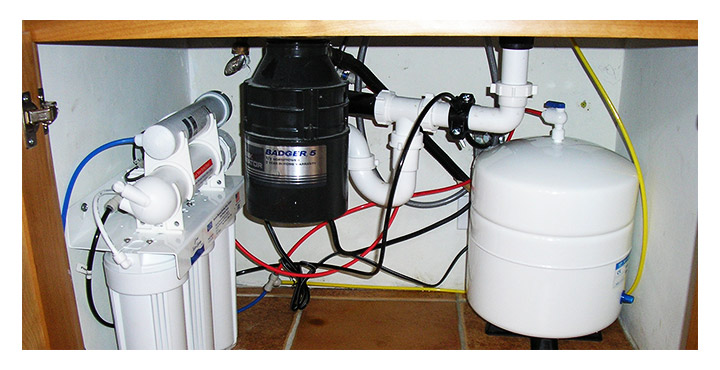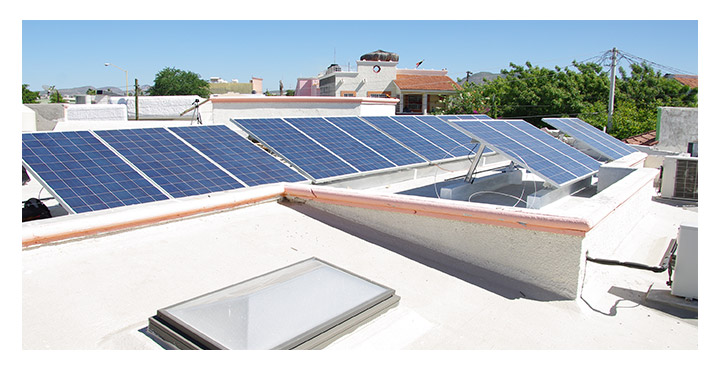 Who we are:
BIO-INGENIERIA INTERNACIONAL is a Southern Baja California enterprise founded in 1989, dedicated to the protection of our environment. The founder and CEO of the company, Juan Angel Trasviña Aguilar, is an internationally recognized leader in water protection, water purification and environmentally- friendly recycling of waste water. Additionally, the company offers expertise in the use and installation of efficient solar energy.
His daughters, Irina Trasviña Mar, an architect specializing in environmental design, and Anahi Trasviña Mar, who is an environmental attorney, are actively involved in the business.
An experienced and well-trained crew of technicians provides expert installation and maintenance for our projects. 
OUR MISION:
To contribute to the preservation and improvement of our environment by making green technologies available to the whole population at a reasonable cost and efficient processes.
We want to educate and encourage our clients to take advantage of natural resources and become aware, during the development of their projects ,of  how good and economically feasible environmental practices result in a benefit for everyone.
We hope that future generations enjoy a beautiful, safe, and clean environment.
OUR VISION:
To lead Baja California Sur to the level of water quality set forth by our national mandate for water quality standards and alternative energy generation by using cutting-edge technologies with high efficiency and environmentally- friendly processes and materials.
To resolve the problems of accessibility of potable water in our town and country by completing projects of water treatment and wastewater recycling.
To accomplish these goals by being a highly competitive, efficient, and socially-aware company.