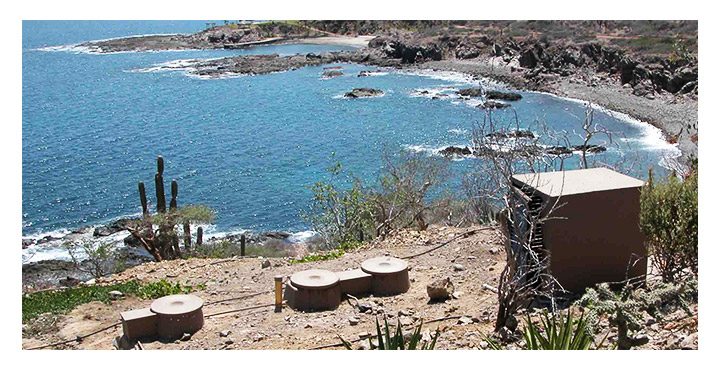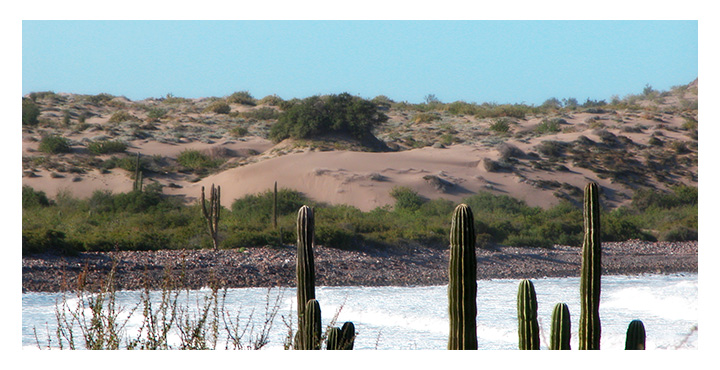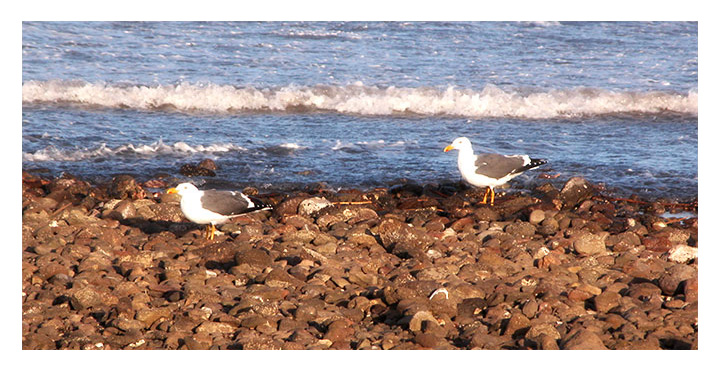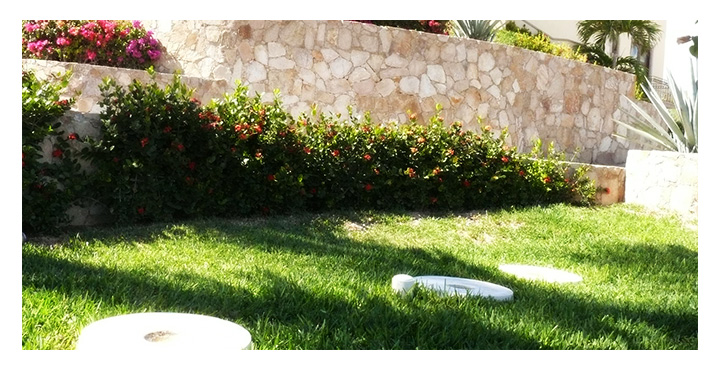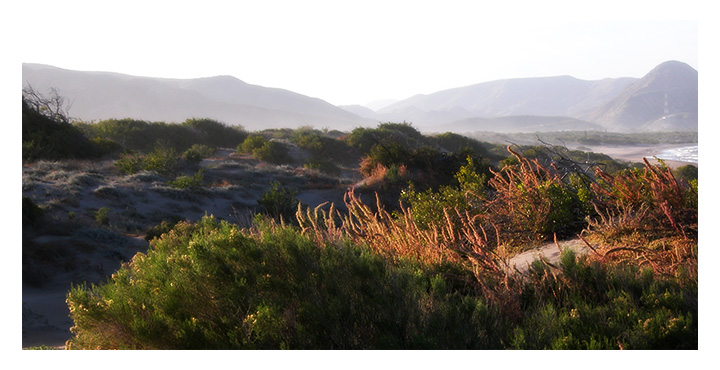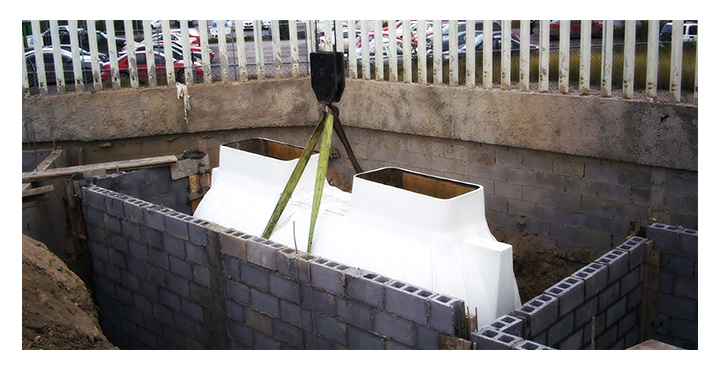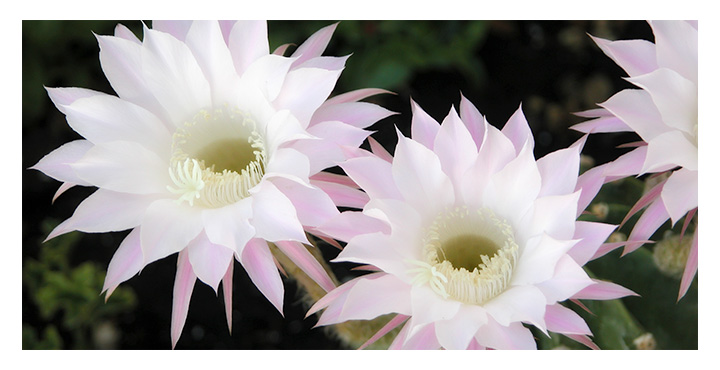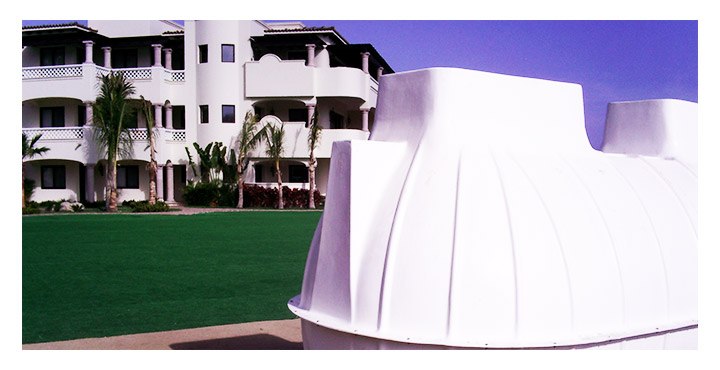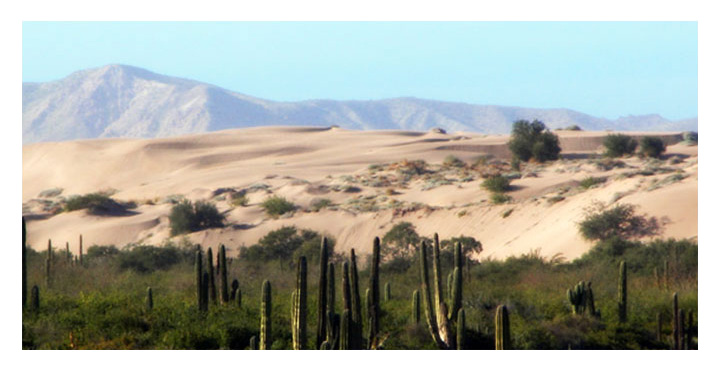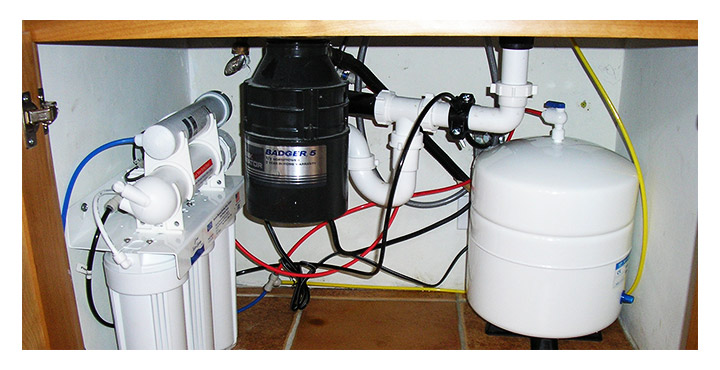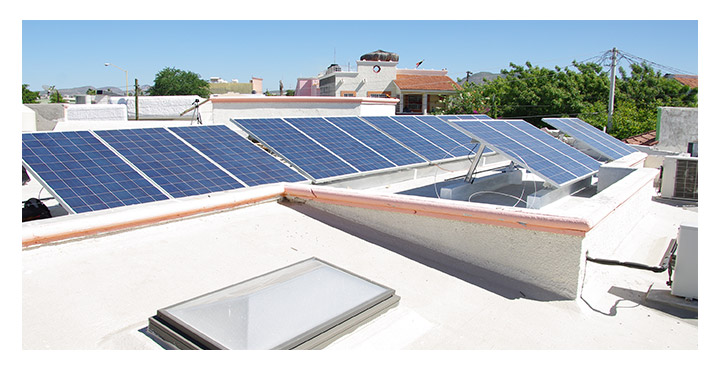 When special circumstances demand that the effluent is almost drinkable, we use the German system based on Aquacell® Technology of membrane bioreactors. This is an ultra, high quality system,The Aquacell® systems use ultrafiltration membranes MicroClear ® , which gives the following advantages:
The effluent exceeds European spas for water requirements as well as the German DIN 19650 Class 2 .
The effluent is free of bacteria and viruses. However, disinfection equipment is installed with UV light, for full safety.
Compact system that takes up little space.
Low power requirements.
Does not use chemicals.
High strength and integrity of the membrane through a laser patented welding process.
Control by PLC (Programmable Logic Control) .
Remote monitoring by GSM and data transmission by e- mail.
Uniform pressure across the membrane and collecting the filtrate.
Fine bubble aeration for self-cleaning of the modules and low power consumption .
The diffuser system does not need to be cleaned with chemicals.
Faster flow between flat membranes for optimal filtration efficiency.
Sustained flow of 30 l / m2 - hr to less than 4.5 PSI ( 0.3 kg / m2) pressures.
Removable modules for simple and quick cleaning.
TYPICAL USES:

• Homes
• Bungalows
• Hotels
• Tourist Resorts
• Motels
• R.V. Parks
• Residential Subdivisions
• Condominiums
• Offices
• Restaurants
• Hospitals
• Schools
• Gas Stations
• Shopping Centers
• Sports Stadiums
• Public Parks and beaches.
• Light Industries
And more...