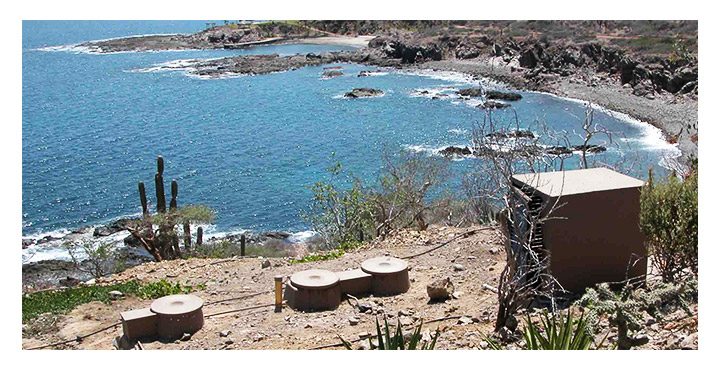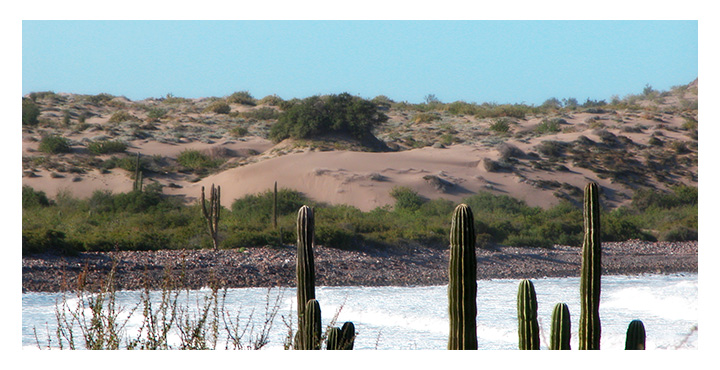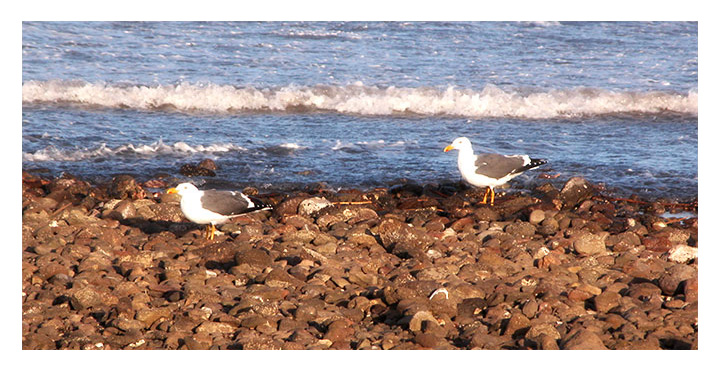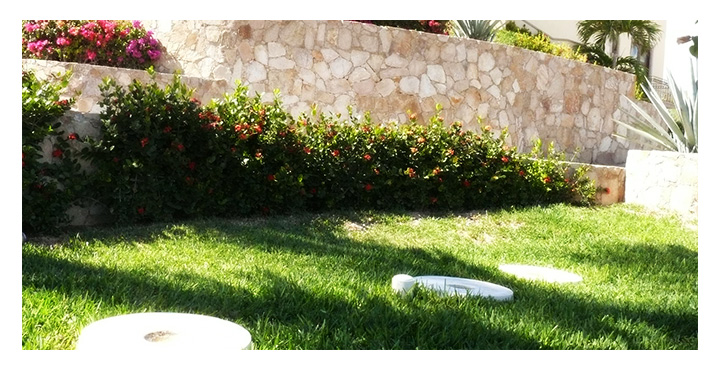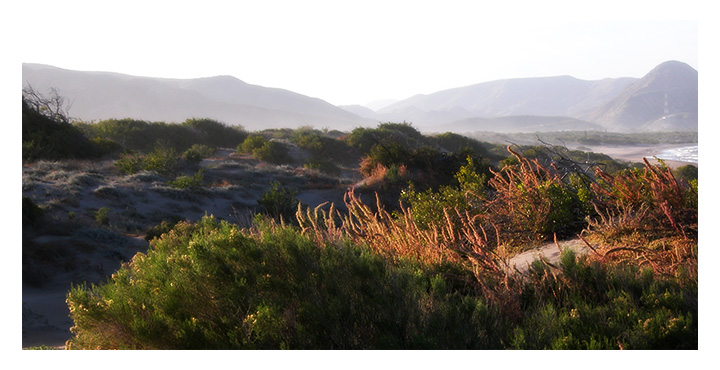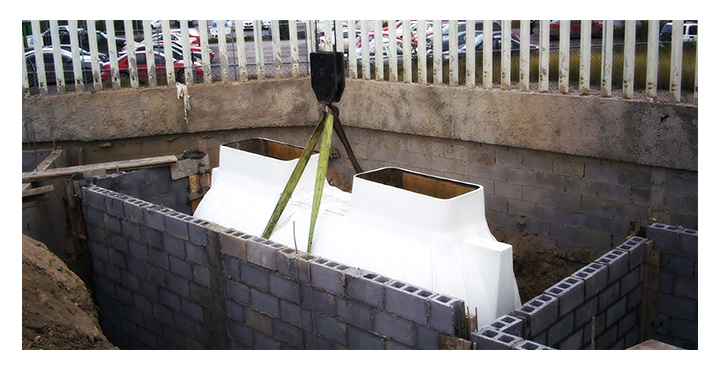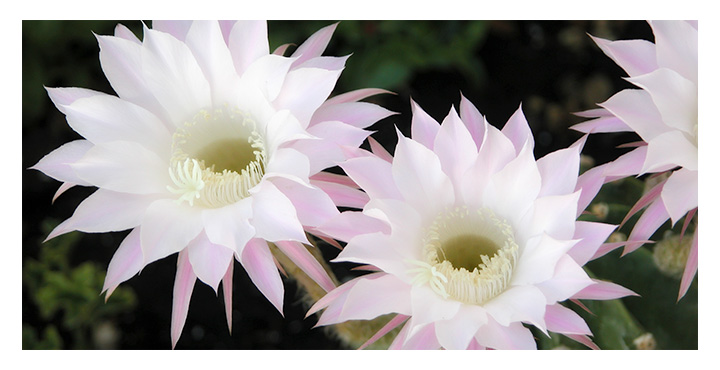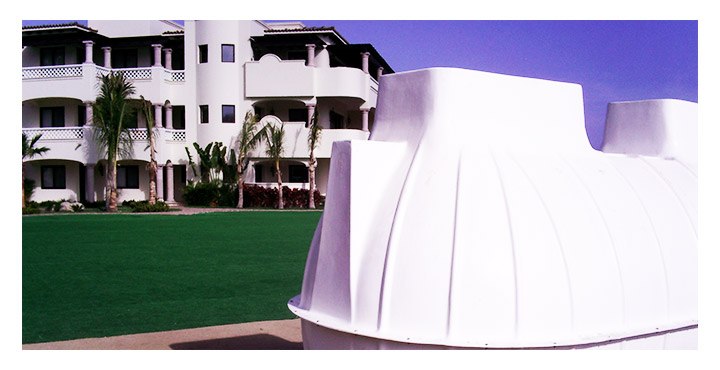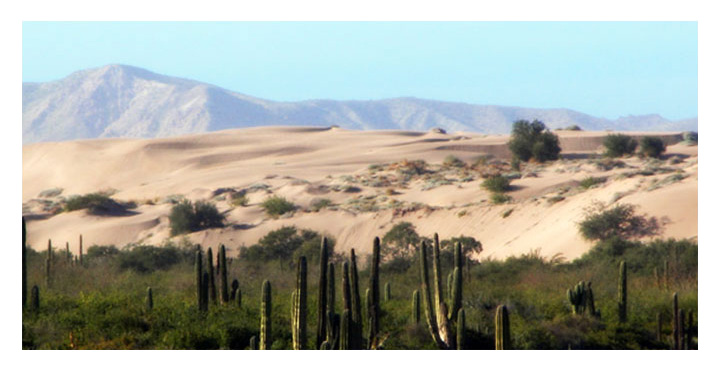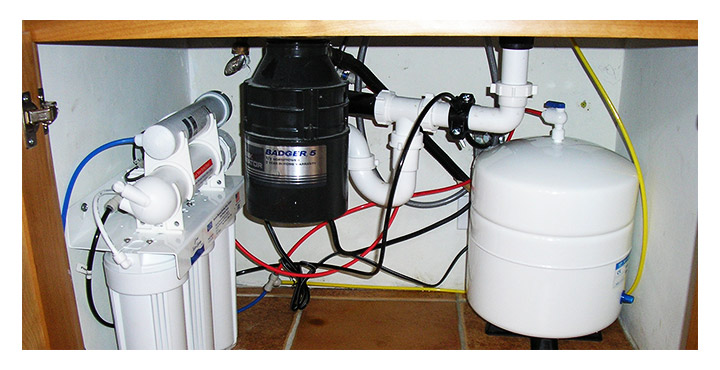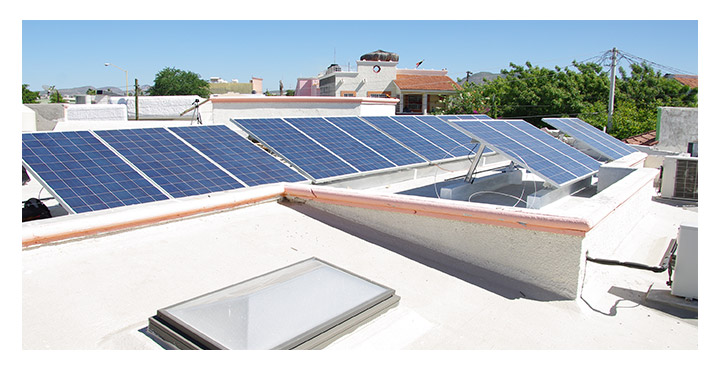 BRIEF CURRICULUM VITAE FROM OUR DIRECTOR
NAME:
Juan Ángel Trasviña Aguilar.

GRADUATE::
Chemical engineer Universidad Nacional Autónoma de México. (UNAM)

POSTGRADUATE:
Masters in Environmental Pollution Universidad Politécnica de Madrid.

OCCUPATION:
CEO Bio-Ingeniería Internacional S.A. de C.V.
President of Medio Ambiente y Sociedad, A.C.
Board Member of International Water Association.
(IWA), Section Mexico.

EXPERIENCE:
29 years in Teaching, Research, Planning, Design, Construction, Operation and Maintenance Systems Water Purification and Treatment Plants Wastewater: Activated Sludge, biofilters Submerged Aerated (BFA / IFAS), membrane bioreactors (MBR), bioreactors Sequential (SBR ), Biodiscs, Wetlands (debug with lily, cane, reed), aerated lagoons and stabilization, etc.

In Spain he collaborated in the construction of three wastewater treatment plants for the city of Madrid. However, his main experience is in wastewater treatment plants and water treatment plants for cities and small towns, subdivisions, hotels, resorts, residences, filling stations, schools, etc.
In 1989, in partnership with other specialists, he founded BIO-INGENIERIA INTERNACIONAL. Since then he has designed and directed the installation of several hundred water treatment systems and coordinated more than a hundred consultations and Environmental Impact Studies for tourist, residential and industrial developments.
He has presented research papers and lectured in national and international forums on Environmental Protection and treatment and recycling of wastewater.
MEMBERSHIP:

• International Water Association (IWA).
• Federación Mexicana de Ingeniería Sanitaria y Ciencias Ambientales (FEMISCA).
• Water Environmental Federation (WEF).
• IWA Specialist Group on Design and Operation of Small Wastewater Treatment Plants.
• IWA Specialist Group on the Use of Macrophytes in Water Pollution Control.
• IWA Specialist Group on Environmental Restoration.