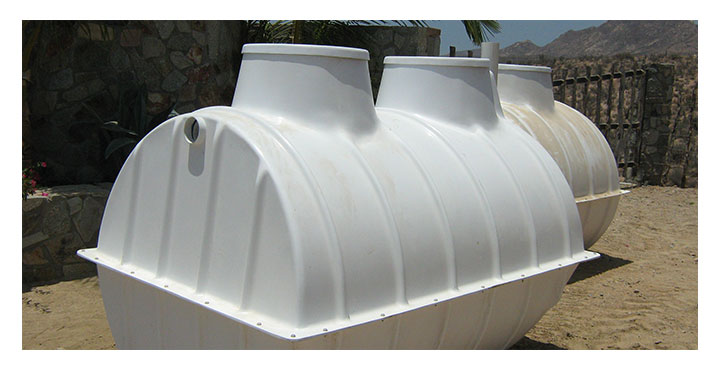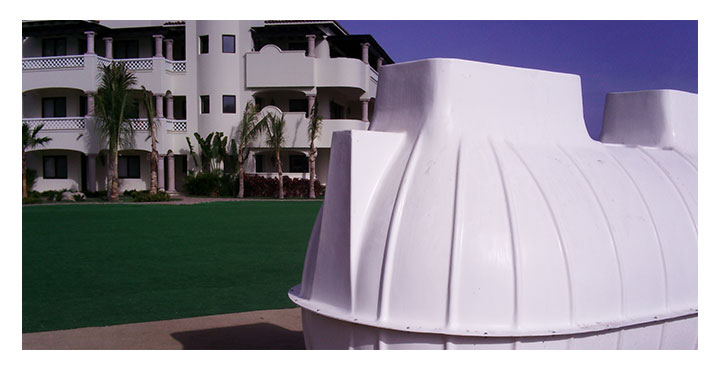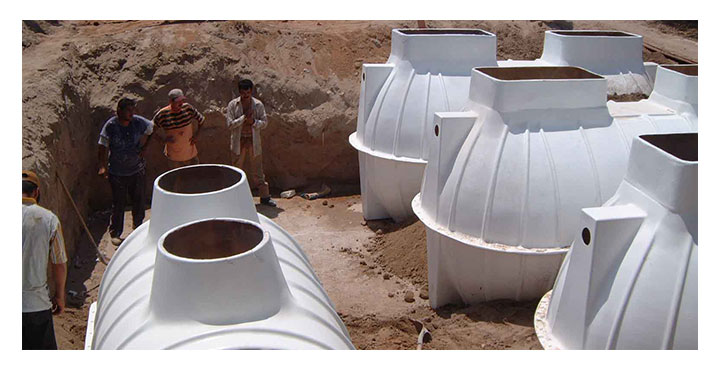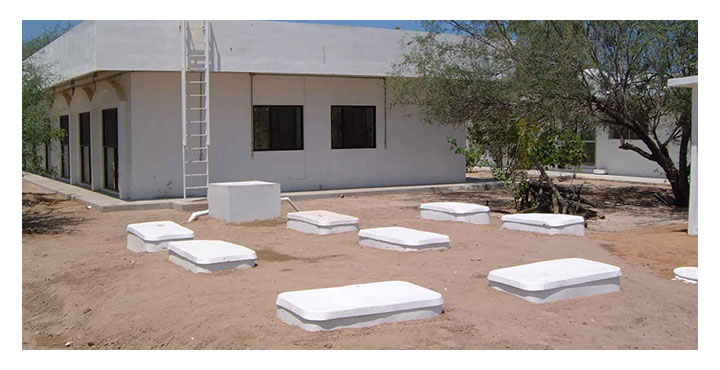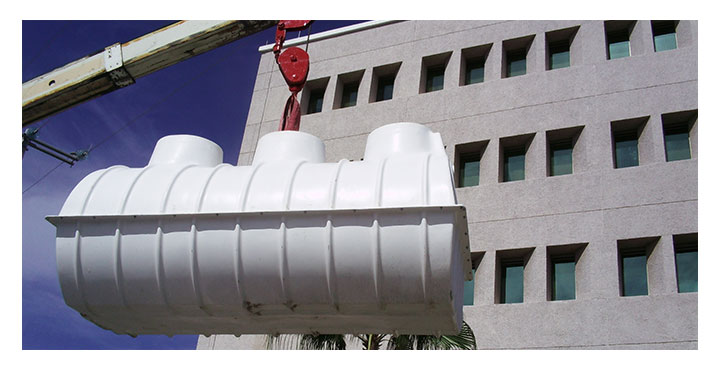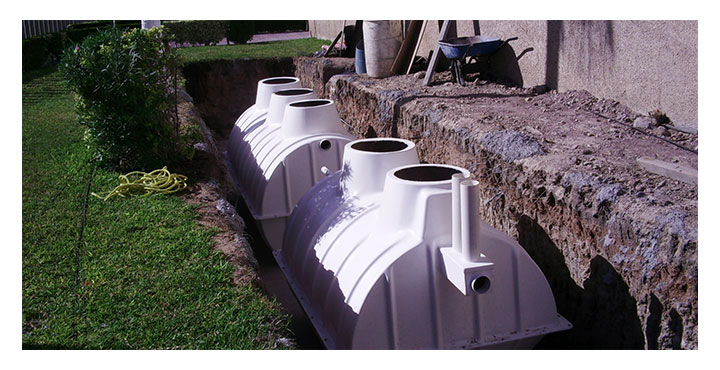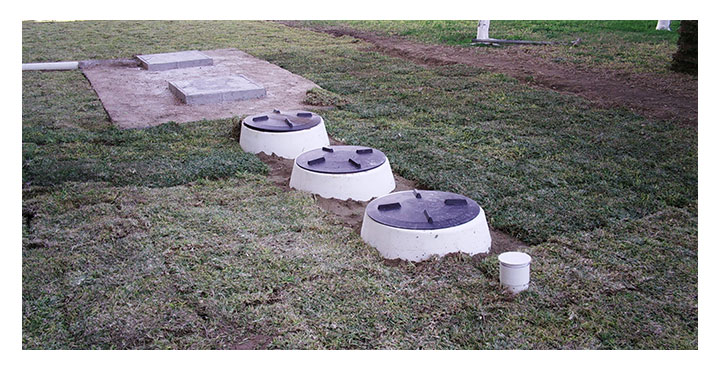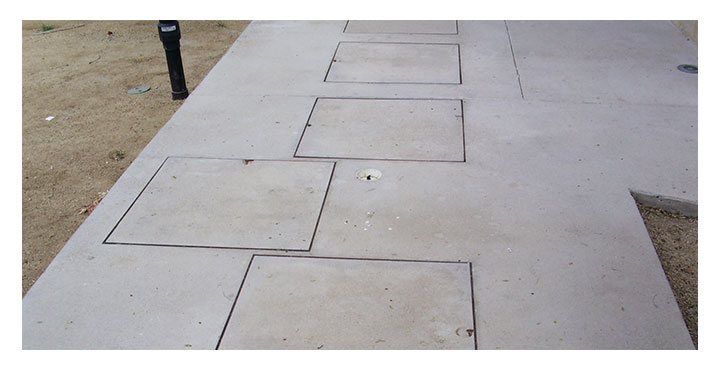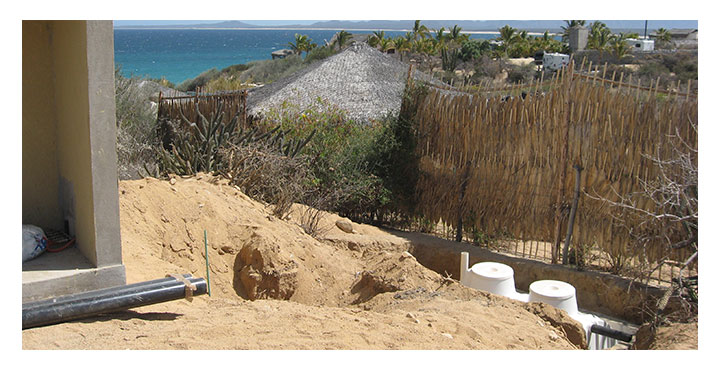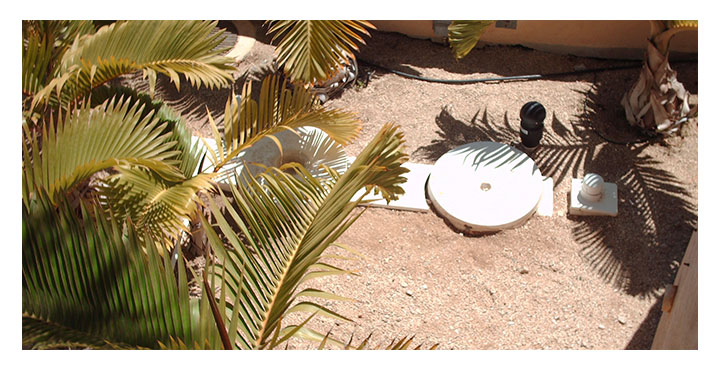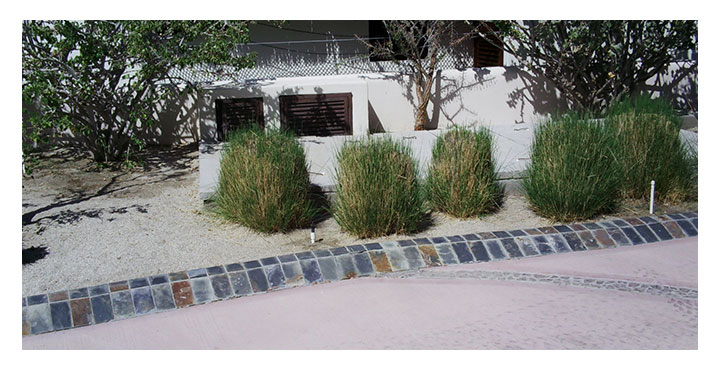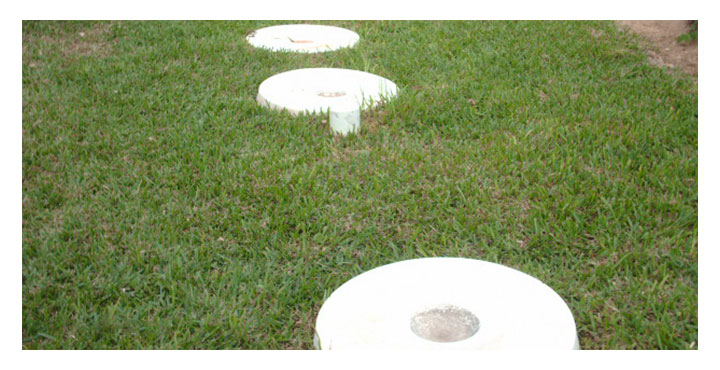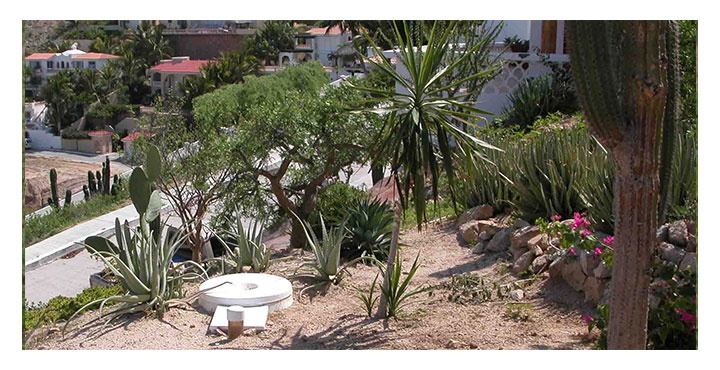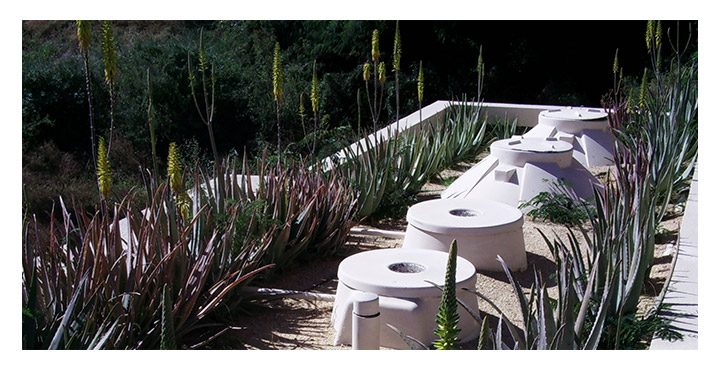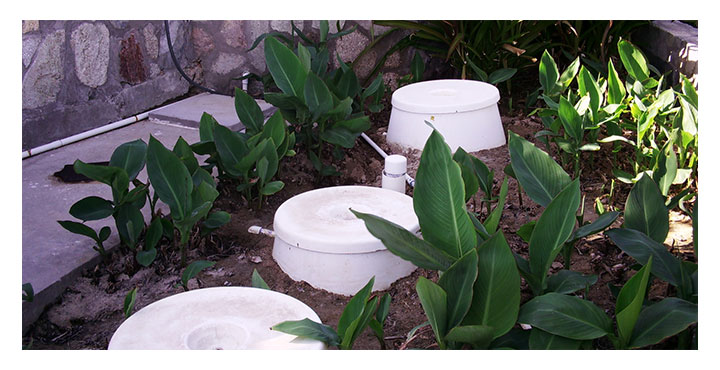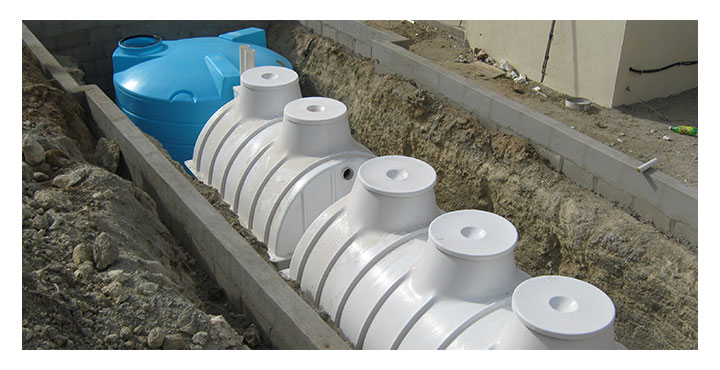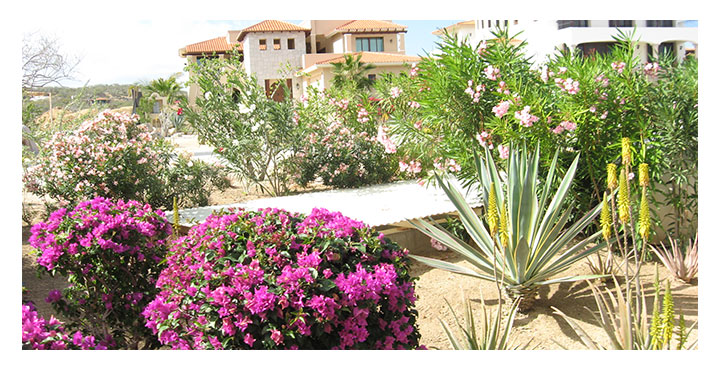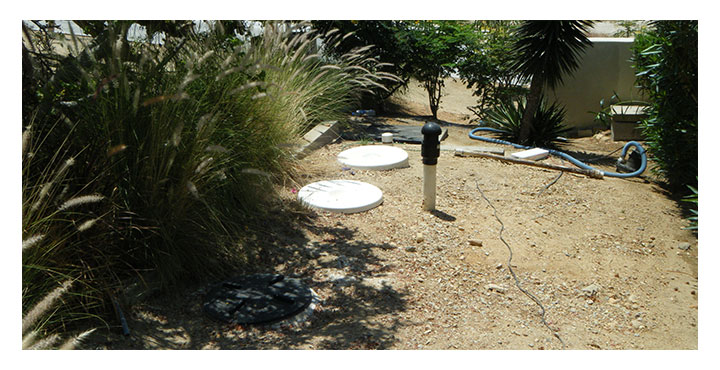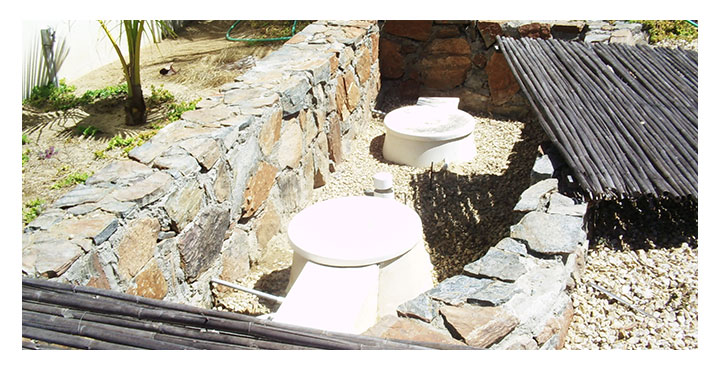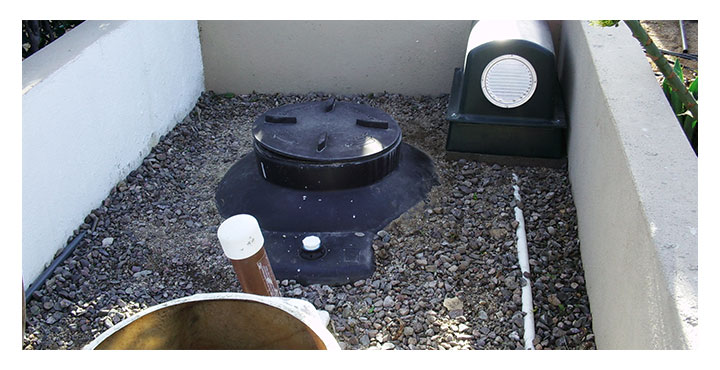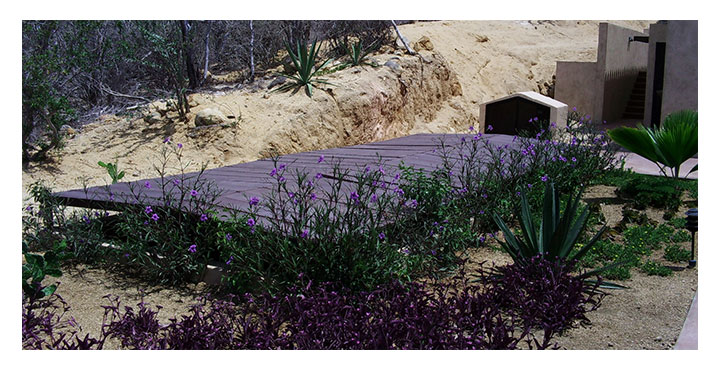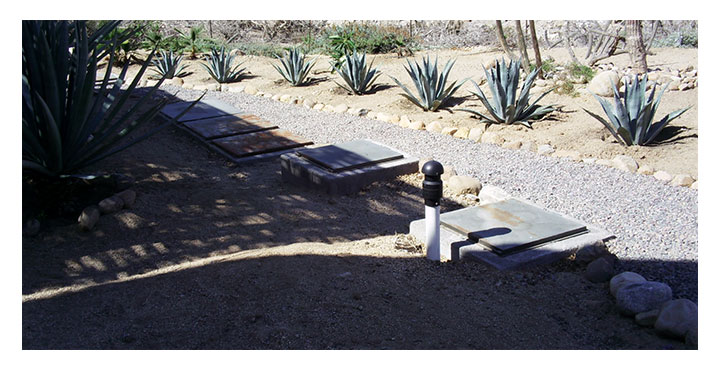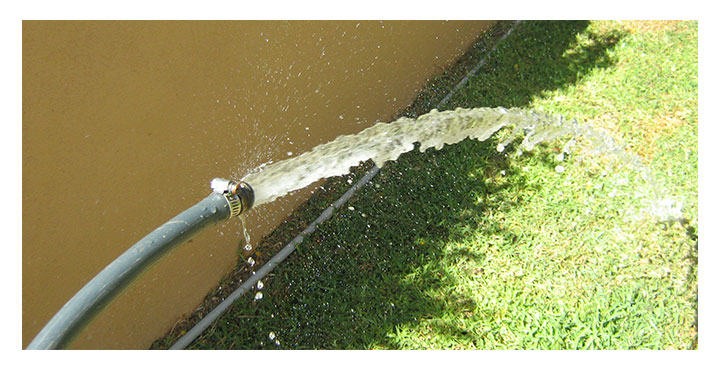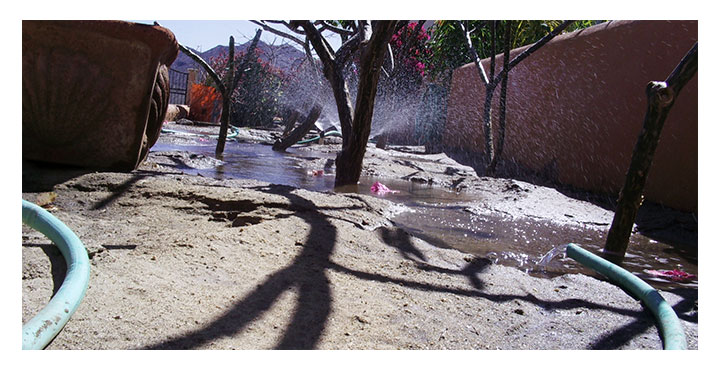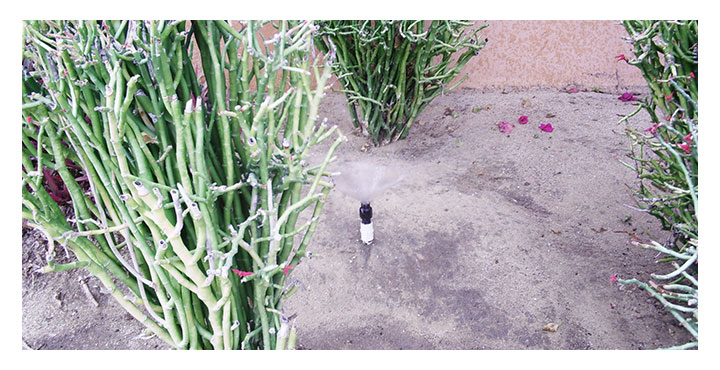 STATE OF THE ART TECHNOLOGY.
Economic development is almost always associated with the exploitation of water resources resulting in the deterioration of its quality. An important reason for this decreasing quality factor is improper disposal of wastewater by using septic tanks, anaerobic reactors, enzymatic tanks and other devices that are in-efficient. These primitive devices convert water into a vector of chemicals and pathogens that pollute aquifers, estuaries, rivers, streams, ponds and beaches.

But there is a solution: The Bio - Aqua® system with modern ecological and efficient processes is offered at an affordable cost.

The wastewater treatment plants Bio - Aqua® produce an effluent that meets the quality standards outlined in the International Standards and Official Mexican Standards NOM- 001- SEMARNAT- 1996 , NOM- 002- SEMARNAT- 1996 and NOM- 003- SEMARNAT- 1997, which allow reuse of the  treated wastewater  in irrigation of landscaping, toilets or recycling infiltration into the subsoil .

Bio Aqua® uses a process utilizing aerated biofilters, combining the biofilters and activated sludge that achieves greater efficiency.
ADVANTAGE
•
Ecological process.
Purifies the wastewater of  bathrooms, toilets, kitchen and laundry. The effluent can be recycled into green areas, toilets and ornamental fountains.
• Environmental Protection and Health.
The effluent meets with Mexican standards and is recommended by the Environment Agency of U.S.A. (USEPA ).
• Free of noise and odor.
Aerobic process does not generate odors. Mini - blowers are virtually silent.
• Versatile and Efficient.
High-efficiency aeration equipment utilizes low power consumption and can be operated with solar and conventional energy.
• Automatic and reliable operation.
The system is operated by a programmable control board making continuous monitoring unnecessary.

• Low-Cost Modular System.
The system can be expanded by adding new modules, or, in some cases, by increasing the capacity of the module already installed.
• High durability.
The reinforced fiberglass tank (FRP) is strong, lightweight, corrosion resistant and, if necessary, can be easily switched to another site.

• Lower Installation Costs.
The modules usually do not need a retaining wall because it is free of process odors and can be placed next to a building preventing the construction of sumps and additional drain line.

• Low sludge production.
These high efficiency systems produce less sludge than a septic tank.

• Reliability.
The efficient design of Bio-Aqua® ensures trouble-free operation.

• Technical support.
We have a permanent inventory of equipment and spare parts to ensure prompt attention to malfunctions. In addition, the experience and qualifications of our staff supports the quality of service.