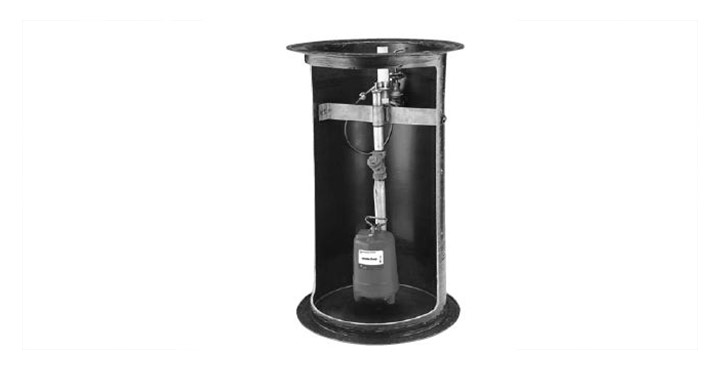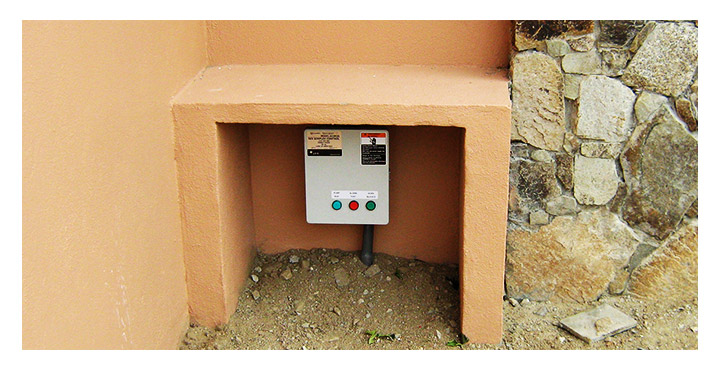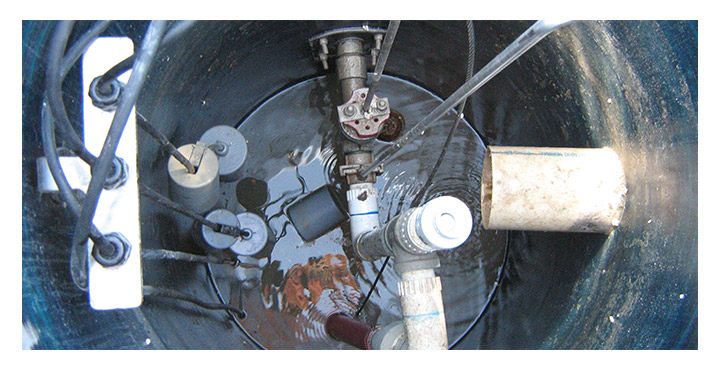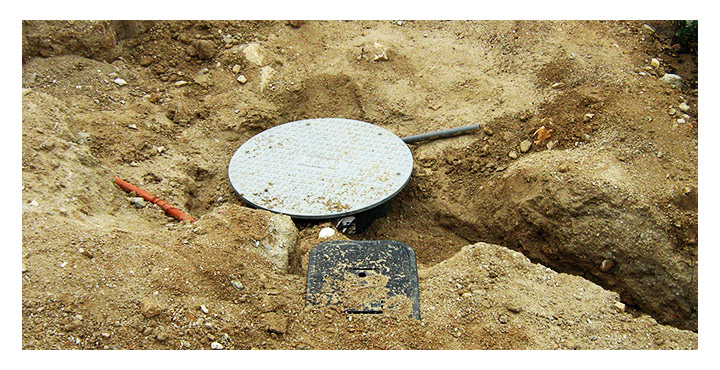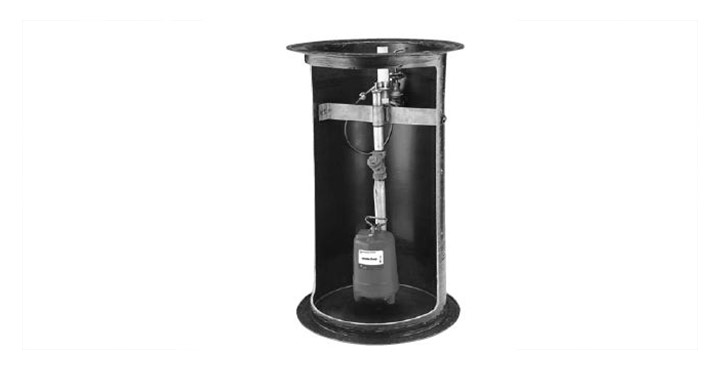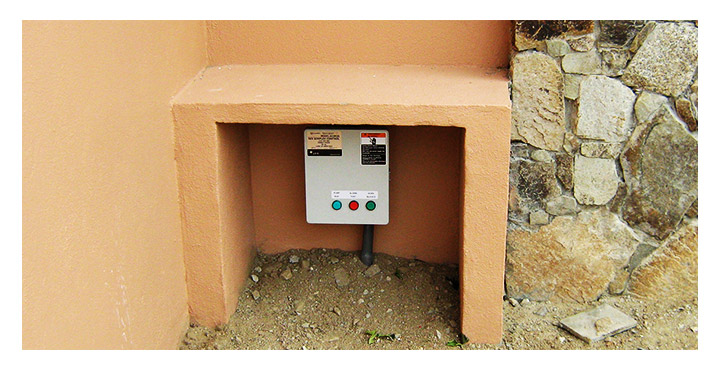 Design and Engineering, Construction, Equipment and Maintenance of Equipment for residential, commercial, municipal, institutional and industrial installations.
Goulds, Barnes, Myers and Franklin Electric Lift Stations equipments with PLC control panels.
FLOVAC: European advanced vacuum drainage system, totally ecological and odor free.
Why use FLOVAC Vacuum Sewerage System?
FLOVAC has over 30 years of experience in vacuum technology.
FLOVAC has more than 200 systems installed worldwide.
FLOVAC are experts in minimizing environmental pollution associated with transporting wastewater.
The FLOVAC Vacuum System is better than gravity drainage when projects have:
Varied topography.
Sandy soil.
Rocky ground.
High water table.
Sea, lake or marsh areas.
BENEFITS
More space available to develop.
More economical.
Fewer manholes and other structures.
Shallow excavations with very significant difference in cost.
Quick construction.
Safe work area.
Low maintenance cost.
Performance and economy in change of direction in the pipeline.
The FLOVAC System is a leader in Vacuum Industry for its low cost maintenance.
On average, in a system of 100 valves installed annually, just 5 may require maintenance.
It requires only one operator.
Electricity is required at the vacuum station, thus avoiding the installation of a large number of pumps and the consequent problems.
INSTALLATION
Planning and Design.
Empty station.
Supply Pipe and Fittings.
Records (Valve Pit).
Construction Supervision Area.
Delivery of the system in operation.
Training.
Technical support.