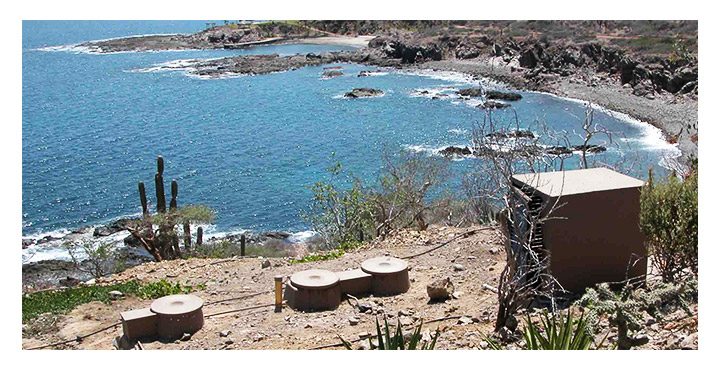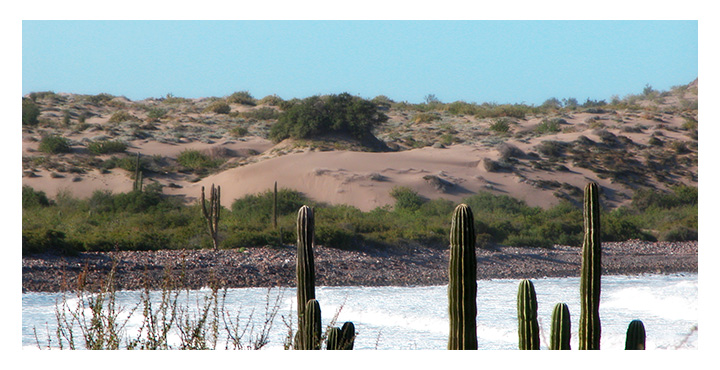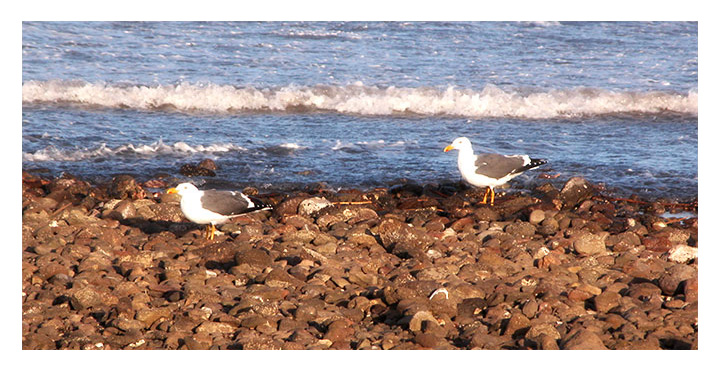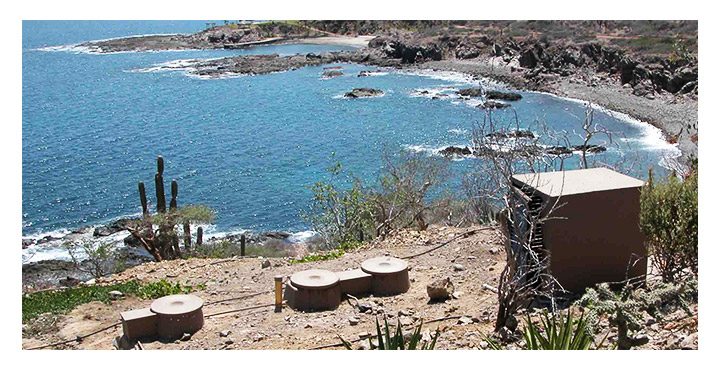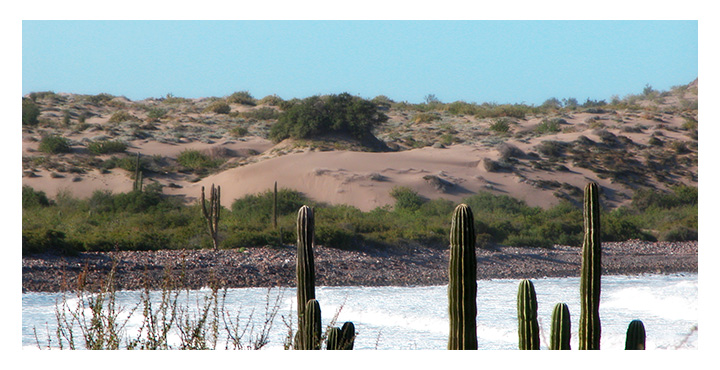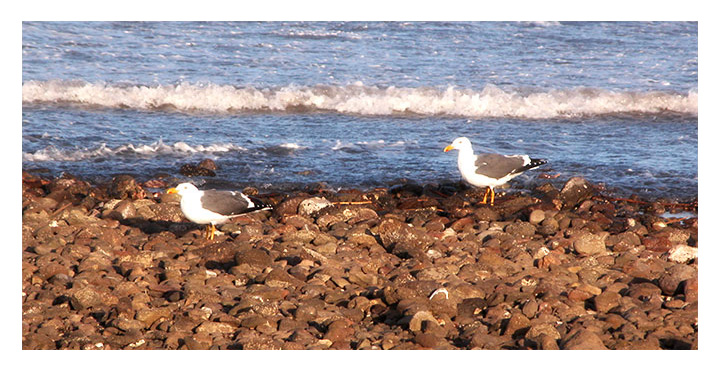 Freshwater and saltwater pools
Design and Engineering, Equipment and Maintenance for pools at residences and hotels.
PENTAIR, JACUZZI, HAYWARD, INTER WATER Y TRITON: Sand Filters, Activated Carbon and Multimedia. Online, self-cleaning or cartridges.
JACUZZI, CYGNET, MAGNUM FORCE, KINGFISH, SWEETWATER: Pool pumps.
CLORQUIM: Chlorine for pools.
ALGAQUIM, ALGANT: Algaecides.
E- SERIES, AQUA RITE Y AQUA PURE: Salt based Chlorine generators.
INTER WATER: Floating and automatic chlorinators
AQUA LINK, AQUA PALM, SPA LINK, INTER CLEAN: Automation systems and load centers.
BARACUDA, FIX A LEAK, INTER WATER: Maintenance accessories.
VETRO VENEZIA, CRISTALO VITREO, POOL PLASTER, DESERT DECK, PEBBLE SOFT: Swimming pools coatings, interior and exterior decoration and natural stone finishes.