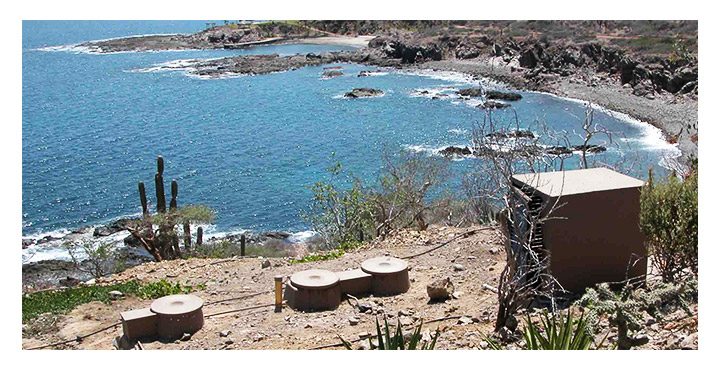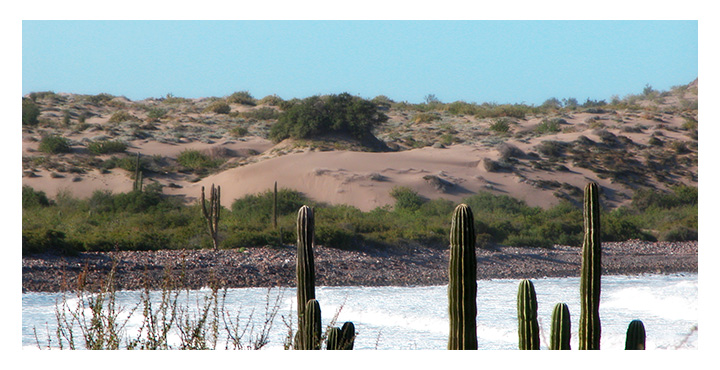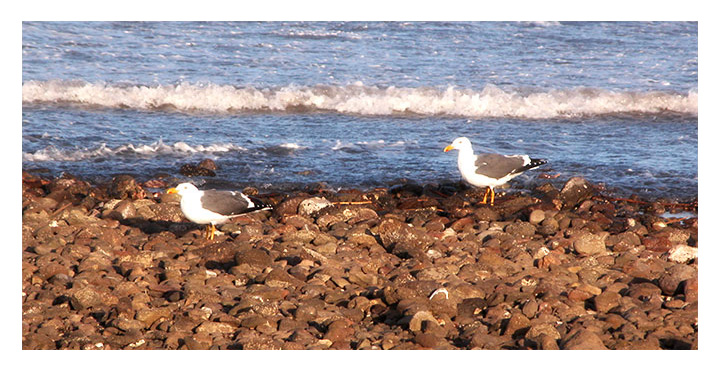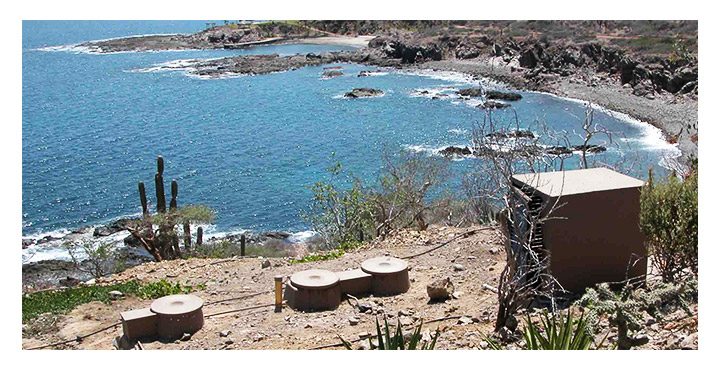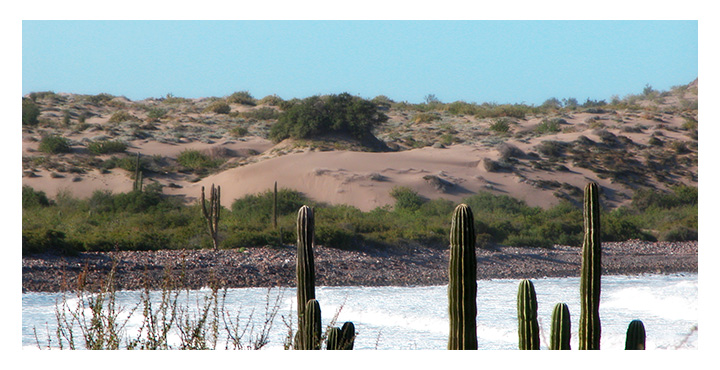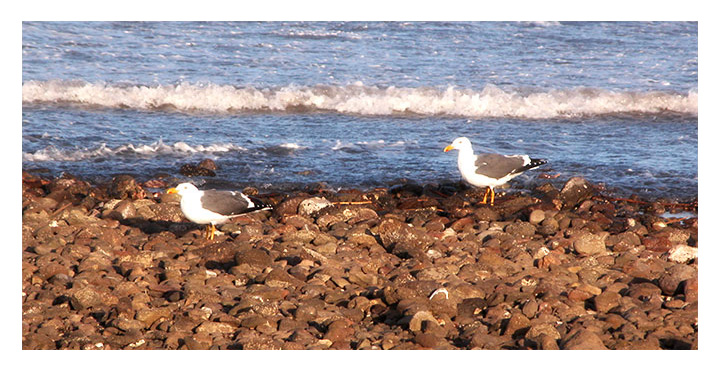 BIO-INGENIERÍA offers a wide range of environmental services to comply with governmental agencies.
Environmental impact studies.
Studies for Land Use Change.
Studies for the Evaluation of Environmental Damage.
Environmental Risk Studies.
Manuals and Rescue Advisory and Wildlife.
Environmental permitting.
Environmental audits.
Counsel Environmental Compliance.
Geo-hydrological and geophysical studies.
Counseling for Solid Waste Management.
Advisory for Hazardous Waste Management.
Control Advisory noise and odors.